Jeffosophy: a collection of possibly useful things I, Jeffrey Baumgartner, have learned over the years.
Jeffosophy is a collection of articles on some of the many things I've learned over the years. Eventually, I may also interview people about stuff they have learned over the years. Or, I might not. We shall see.
They say you learn from your mistakes. If so, I must be bursting with knowledge. After many years of: living in different countries, doing different kinds of work, setting up companies, getting married, divorcing, forming relationships, separating, raising a couple of awesome sons, and making stupid decisions, I've made an awful lot of mistakes. I have learned from many of them. And, I am sharing my knowledge -- gained from all those mistakes -- here, with you. Maybe, as a result, you'll make fewer mistakes than I have done. Maybe.
The illustrations in this blog are by my talented partner, Ira Nikolayeva, and me.
* * *
Latest Articles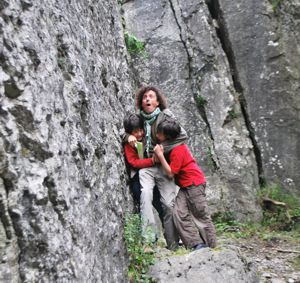 What My Children Have Taught Me About Trust
I resolved to trust my children from a young age. As a result, they have grown up to become responsible, independent and trustworthy adults.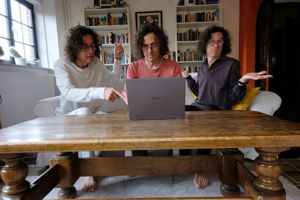 I Almost Didn't Write this - Talking Back to Your Inner Voice
Does your inner voice bring you down? Does it stop you from accomplishing things? If so, talk back to it. Sternly.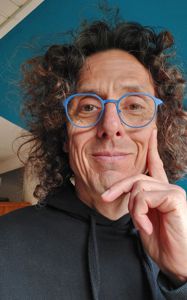 This Post Will Make You Smile
Probably the easiest to learn and follow self-improvement advice ever: smile. Often.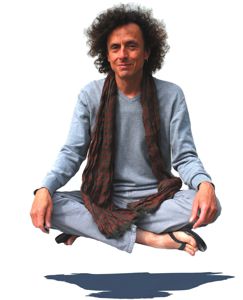 The Easy Way to Inner Peace
Inner peace is not so difficult to acheive as you may think. Jeffrey offers some simple tips that will help you get there.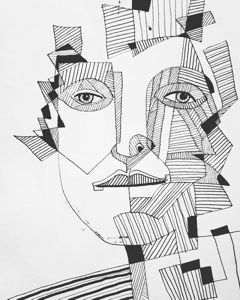 The Power of OK
OK may seem like a neutral word, but it is a powerful one. Allow me to explain...
More articles
Check out all of my articles here.
---
Other projects by Jeffrey include:
Kwerps - reflections on international travel and living
;
Ungodly.com - a collection of his recent artwork
; and
The Imagination Club - hosting experimental workshops in Brussels
.