Jeffosophy: a collection of possibly useful things I, Jeffrey Baumgartner, have learned over the years.
Jeffosophy is a collection of articles on some of the many things I've learned over the years. Eventually, I may also interview people about stuff they have learned over the years. Or, I might not. We shall see.
They say you learn from your mistakes. If so, I must be bursting with knowledge. After many years of: living in different countries, doing different kinds of work, setting up companies, getting married, divorcing, forming relationships, separating, raising a couple of awesome sons, and making stupid decisions, I've made an awful lot of mistakes. I have learned from many of them. And, I am sharing my knowledge -- gained from all those mistakes -- here, with you. Maybe, as a result, you'll make fewer mistakes than I have done. Maybe.
The illustrations in this blog are by my talented partner, Ira Nikolayeva, and me.
* * *
Latest Articles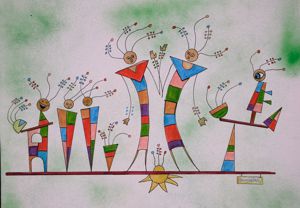 Rediscover Your Childhood Energy
Children tend to be full of energy that seems to disappear by adulthood. Learn how to rediscover it and recharge yourself. You'll feel better, more inspired and healthier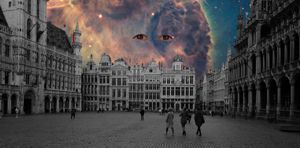 Deep Thoughts on Deep Fakes
AI tools make it possible to create convincing fake images and videos on order. This will have some interesting implications.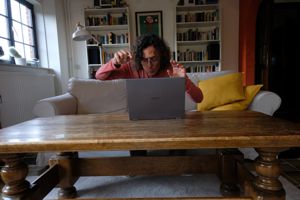 The Value of Comments Never Posted
When a social media post provokes you, I suggest you write a well thought out response - and then delete it.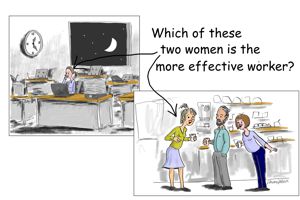 Being Super Busy all the Time Is Impressive But Not Effective
We tend to admire busy people and look down upon the lazy. In fact, the lazy are often the most efficient and effective people.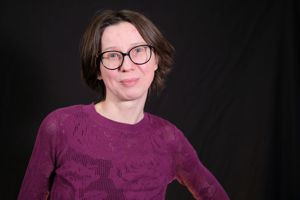 Ukraine, Refugees and Why Ira Is My Hero
Russia's war on Ukraine is causing far more demage than statistics tell us. My partner, Ira, is doing her bit to help innocent victims of the war
More articles
Check out all of my articles here.
---
Other projects by Jeffrey include:
Kwerps - reflections on international travel and living
;
Ungodly.com - a collection of his recent artwork
; and
The Imagination Club - hosting experimental workshops in Brussels
.